Our rooms
Classic room
More "Classic" rooms - 140 cm beds - no Twin rooms available - no terrace or balcony. TV & DVD Reader.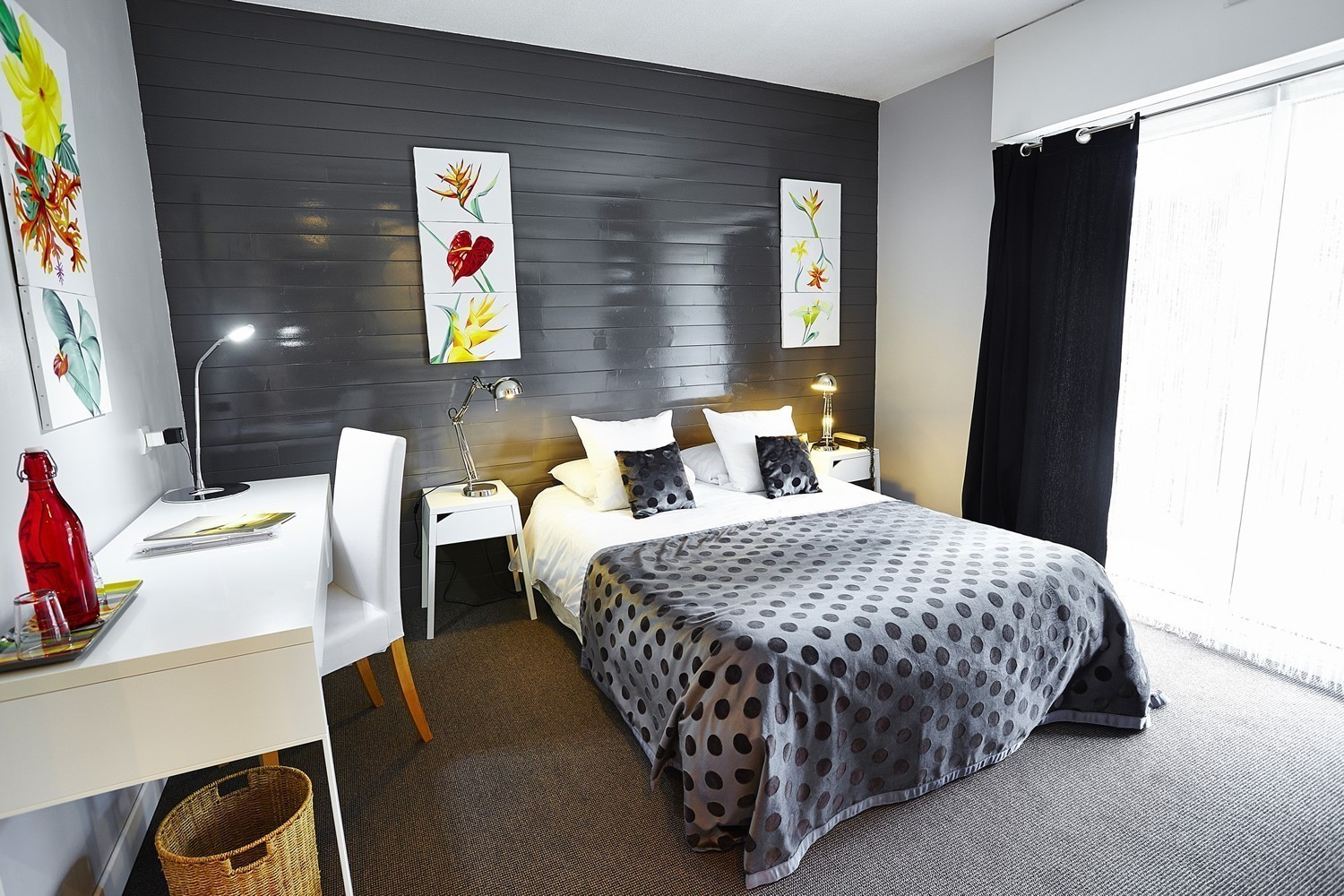 Superior Lodge Bedroom
All our rooms are differents with terrace or balcony - 1 Queen size bed (160 cm) or twin beds, bathrobe, TV LCD and DVD player. All our bathrooms have natural day lights.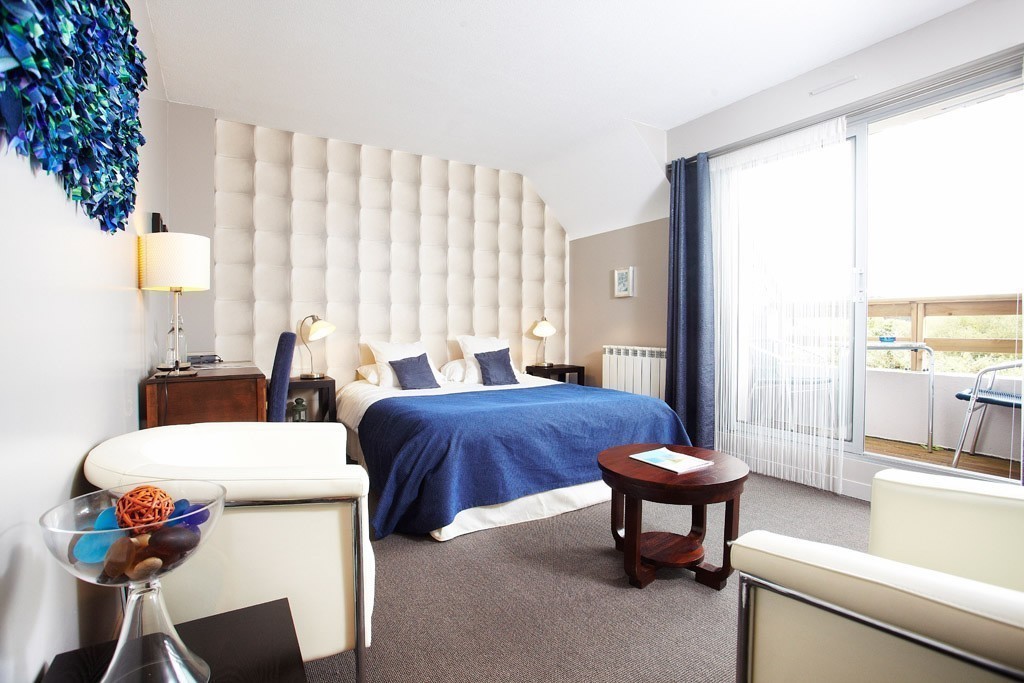 Mini suite
It is a larger bedroom with a sofa area. Queen size bed (160cm). All Mini suites are induividually decorated. Bathrobe, Large TV LCD and DVD reader. Mini Fridge in room. Bathrooms with sun light.